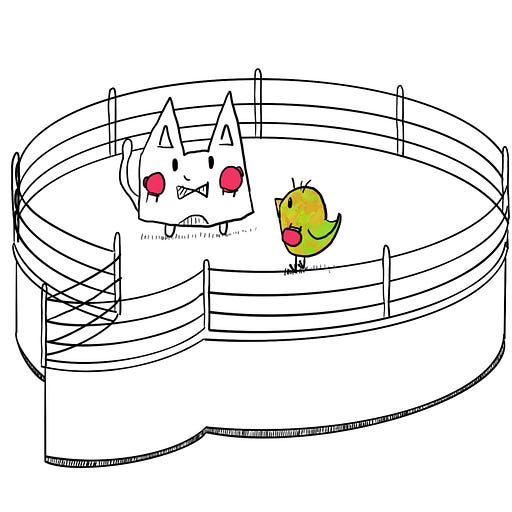 Apr 11, 2021 • 15M
How to Earn the Right to Argue
A series of reflections learning the best of what others have to teach, developing ways of thinking better and building great products in the process. If you like this you are read more articles: https://medium.com/@araudaschl Never miss an update: https://breakingproduct.substack.com/ Or check out my personal website: adrianraudaschl.com
Designing an argument to inspire a change of perspective.
With the exception of genuine injustice (where your view needs to be unconditionally stated), aiming to outright win an argument is rarely the best outcome. "Winning" is a destructive exercise. I argue it is more likely to be counterproductive to your goals of persuasion.
Ideas explored:
Are you are having the same argument?

Listening for trigger words

Use questions rather than statements

Making your opponents argument better than they can

Sabotaging your own wins
We each have our own miniature models of the world, and the ideas we defend in argument should help us test the assumptions those models are built from.